This year feels like we've seen the highest number of anthology releases. I keep finding them and adding them to my TBR because SO many sound SO good. I decided to do a short list of some of the ones I've found over the course of the year in case you missed them!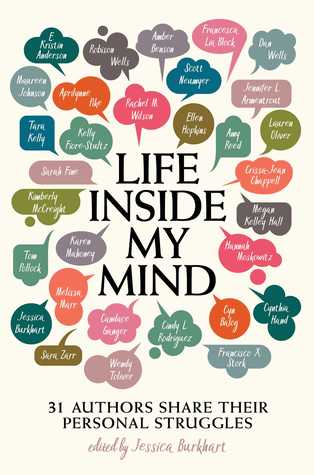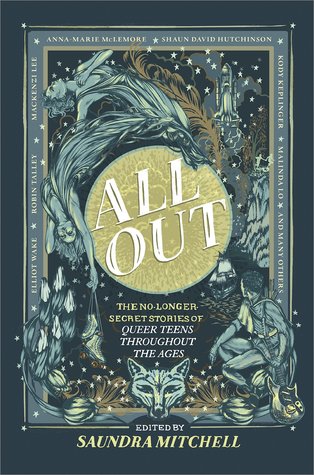 Which one of these anthologies are you most excited for??
The following two tabs change content below.
Rashika is a mysterious creature who likes to hide in the shadows and plan horrifying things. She also happens to have a huge sweet tooth so she will lure you over to the dark side with baked goodies and good book recommendations.