To continue with my summer book-list theme I have going on, I BRING TO YOU 15 books with summer in their titles!!! Read through summer by reading books with summer in their titles! Go forth and add books to that summer TBR pile. Or don't. DO WHAT YOU WANT.
1. This One Summer by Mariko and Jillian Tamaki
6. Open Road Summer by Emery Lord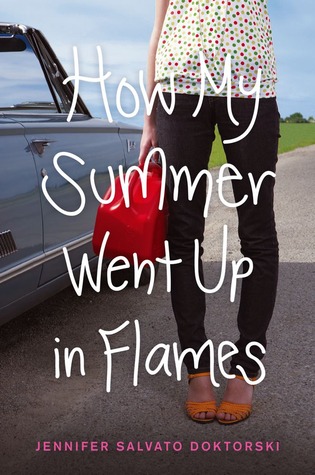 The following two tabs change content below.
Rashika is a mysterious creature who likes to hide in the shadows and plan horrifying things. She also happens to have a huge sweet tooth so she will lure you over to the dark side with baked goodies and good book recommendations.