It is NO LONGER 2017 but that doesn't mean you cannot revisit the past and read some amazing books that came out last year. This list is based on what I've read and still isn't entirely complete because I HAVEN'T READ SO MANY BOOKS that came out last year. I also wanted to narrow it down so as not to dump too many books on your tbr! The following is a list of some of the best books out in 2017 in my opinion.

Looking for a book to make that will make you cry, or at the very least, make you FEEL? These books might have something in store for you. Just as an FYI, all of these books involve death.
Honestly, I am not really the kind of person who actively seeks out books that are gonna tear me apart and usually prefer some feel-good reads. Basically, don't shit on the fluff because fluff is amazing and important.
2017 was an amazing year for diverse books which meant we also got a lot more books that dealt with identity and intersections. We need diverse books where a character's identity has nothing to do with the book but we ALSO need diverse books where characters explore and learn about their identities.
Pashmina by Nidhi Chanani
Mina doesn't really struggle or explore her identity in The Lines We Cross but her identity is central to the novel which is why it is in this category as opposed to another!
If what you really want is a book that dark, gritty and/or complex as fuck, these might just strike a chord with you. Be aware though, THINGS GET FUCKING REAL. So……
Allegedly by Tiffany D. Jackson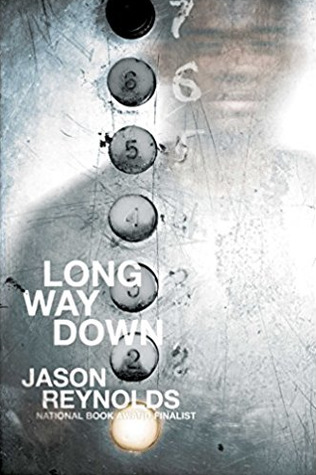 2017 was a year where I didn't read as much genre fic as I would have liked. It was a hard year so I stuck to a lot of contemporary and the known but I did venture out of that a couple of times and did read at least two books that just REALLY stuck out to me.

SO, there you have it! A semi-definitive list of some of the best books that came out in 2017! Anything out from last year I need on MY tbr?
The following two tabs change content below.
Rashika is a mysterious creature who likes to hide in the shadows and plan horrifying things. She also happens to have a huge sweet tooth so she will lure you over to the dark side with baked goodies and good book recommendations.