This recommendation list is partially inspired by recent events and also something I've wanted to do for a while. It is definitely the bare-minimum (probably not even that, tbh) and we all need to be supporting our Muslim-identifying authors, friends and foe. So here is a list of some wonderful books/authors you should have on your TBRs and should be supporting!! It is by no means a thorough list and a much much MUCH better resource would be the Hijabi Librarians blog.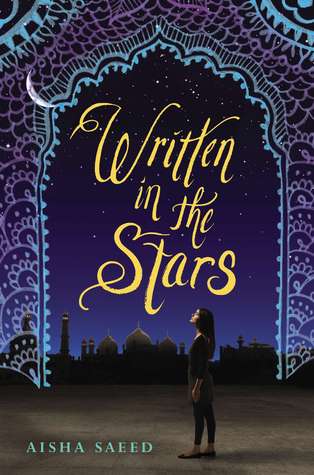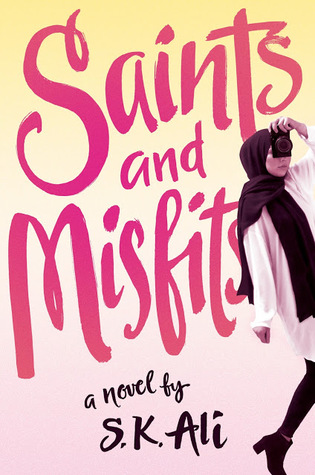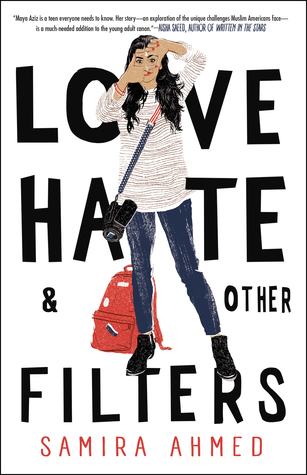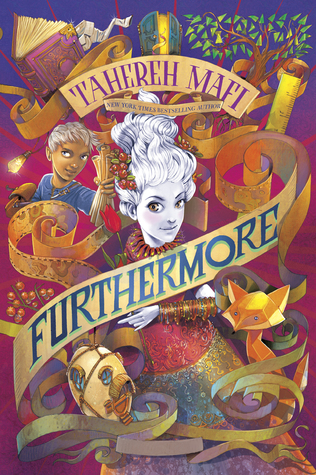 Bonus
*no cover yet 🙁
Mirage by Somaiya Daud
The following two tabs change content below.
Rashika is a mysterious creature who likes to hide in the shadows and plan horrifying things. She also happens to have a huge sweet tooth so she will lure you over to the dark side with baked goodies and good book recommendations.