This year feels like we've seen the highest number of anthology releases. I keep finding them and adding them to my TBR because SO many sound SO good. I decided to do a short list of some of the ones I've found over the course of the year in case you missed them!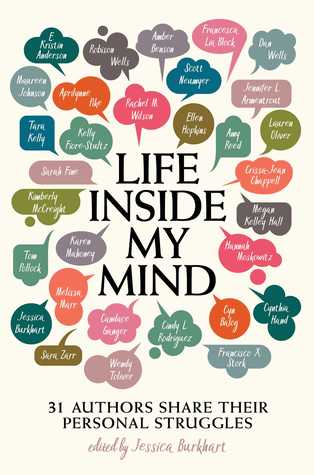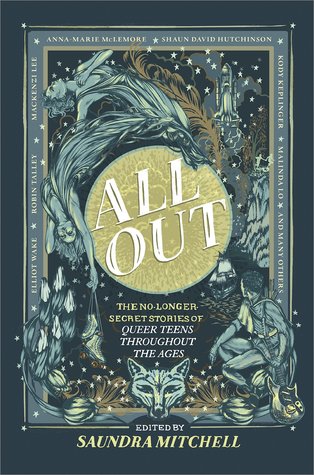 Which one of these anthologies are you most excited for??
The following two tabs change content below.
Rashika has been tired since 2013. There are very few things that spark joy for her besides a nice cup of tea, warm, baked goods, good books and good TV shows. She is here to pile onto your giant TBRs and to-watch lists. Offer her a cookie and she might be nice to you.