It's November so basically its December and also 2019. WOW the year has basically flown by. BUT because the holiday season is in full swing (starting with Diwali on Wednesday for me!) I decided to put together a list of some of my favorite holiday reads-this year with some of my favorite holiday romances.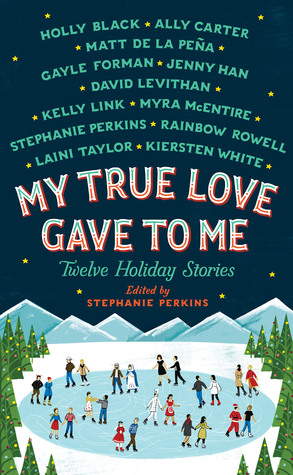 (same)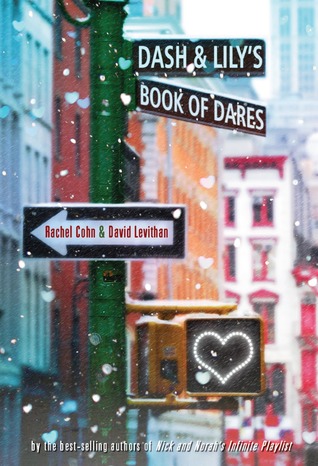 Ex-Mas by Kate Brian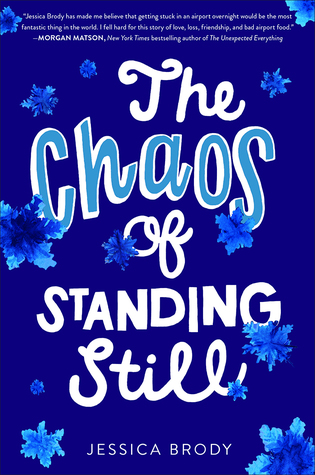 Note: Please keep tissues on hand while reading this one.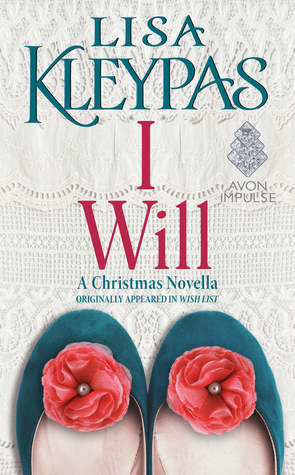 What are some of your fav holiday romances? Any holiday books I need to desperately add to my TBR?
The following two tabs change content below.
Rashika has been tired since 2013. There are very few things that spark joy for her besides a nice cup of tea, warm, baked goods, good books and good TV shows. She is here to pile onto your giant TBRs and to-watch lists. Offer her a cookie and she might be nice to you.