2019 might truly be the year of romance novels because there are SO MANY GOOD ones coming out, I can barely keep track. I thought I'd share some of my most anticipated romance books of the year because they all deserve love.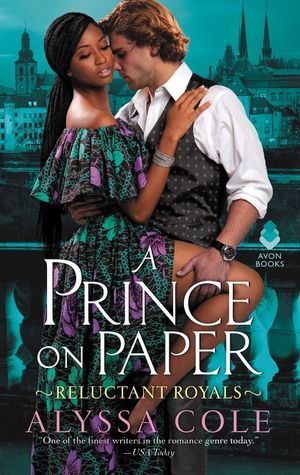 Okay, so this might be cheating because I just started A Prince on Paper last night BUT ITS SO GOOD AND I LOVE IT SO MUCH.
After falling in love with The Kiss Quotient last year, it is hardly a surprise I am anticipating Hoang's sophomore novel.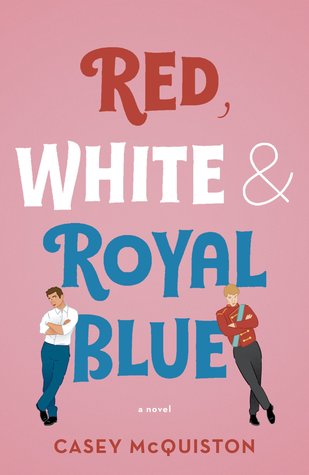 Is it possible to already love a book before you've read it??? IDK BUT I LOVE Red, White and Royal Blue and cannot wait to get sucked up in this rom com involving actual and political royalty.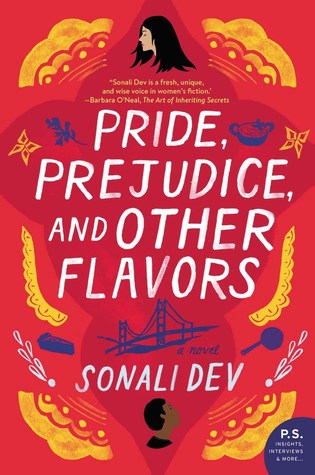 I am here for all and any desi P&P retellings.
Sisterhood and wedding planning businesses?? Count me the fuck in.
I still haven't been able to read The Heroine Complex by Kuhn but I Love You So Mochi sounds so absolutely adorable, I cannot.
Lauren Layne writes banter like no one else and I am so excited to meet her newest characters!!!
Desi P&P, SEE ABOVE.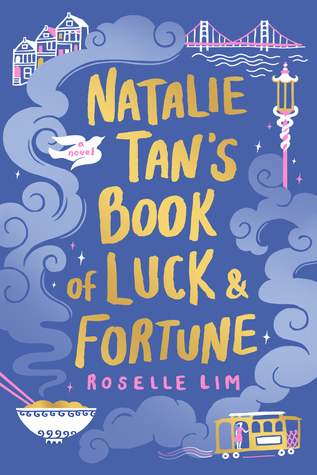 THERE IS A RESTAURANT AND FOOD PORN. MUST I SAY ANYTHING ELSE?
I feel somewhat attacked by the premise (a girl who has high expectations from romance after a lifetime of watching rom coms) BUT I AM HERE FOR THE CUTENESS.
ahbsdhajsd ENEMIES TO LOVERS. I AM HERE.
We still don't have an official release date but I am going to die if this doesn't come out this year.
After falling in love with her Forbidden Hearts series, I am here for anything Rai writes. ESPECIALLY A SPINOFF.
I've seen all of 0 books dealing with infertility and I am here for a romcom that does that.
Nick introduced me to this series last year and I am very much a fan.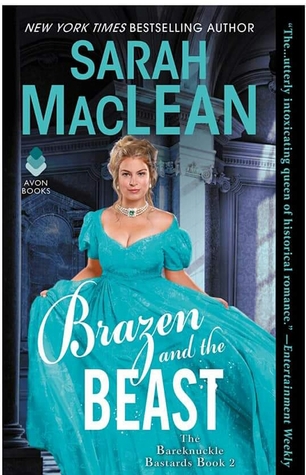 While I didn't love the first book in this series, I fell in love with the secondary characters and I cannot wait for their stories. ESPECIALLY ONE SPECIFIC ONE.
Yet another sequel I am anticipating after loving previous books in the series.
18. Well Met by Jen DeLuca
ENEMIES TO LOVERS, YET AGAIN. Honestly, I've been missing this trope a lot so I am here for here for any and all enemies to lovers books.
Suffragist meets a cold, calculating Duke??? yussss.
20. No Judgments by Meg Cabot
ITS MEG CABOT. BACK WITH A BRAND NEW ADULT ROMANCE SERIES.
Omg it's been a while since I've read a book that does the multiple blind dates trope but I am excited and here for it.
22. Faker by Sarah Smith
Yet another hate-to-love book. *dances*
Second chance romance??? (hopefully) Told from the POV of a husband trying to patch up his marriage? BY JOINING A ROMANCE BOOK CLUB? PLEASE. I AM HERE.
How to Lose a Guy in 10 Days?? GENDER SWAPPED???? HELL YEAH
Are you just as excited about any of these? Any other romance novels you're super excited about? Let me know!