Recent discussions in this community have been about how we don't have enough books out there that reflects the experience of the average new-adult person. There are some facets of this discussion I disagree with (which might be a post for another day) but, I think we can all agree the more the better. Everyone deserves to have their experiences reflected in the books they read. So, today, I've compiled a list of 15 books with characters who are either in college or are college-aged. Some of these were marketed as YA and some as cross-over. Some of these just came out and others have been out for a while.
Let's Talk About Love pretty much has it all. Anxiety about choosing your major, trying to figure out what you want vs. what your parents want, changing friendships, etc. etc. etc.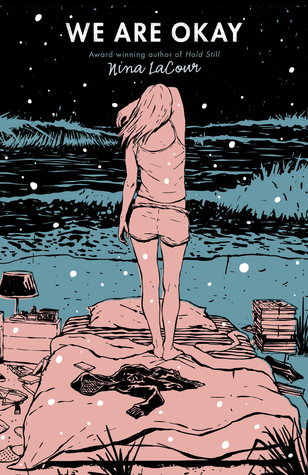 This is less about the college experience but the characters are in college and kind of figuring out the 'after' of a major life changing event. It was one of my fav reads from last year so worth checking out for SURE. Also, might make you cry.
3. Roomies by Sara Zarr & Tara Altebrando
I have NOT read this book yet but I've heard SO MANY GOOD things and idk, it kind of makes me miss my roommate??? Don't tell her I said that tho. She'd give me shit.
4. Love Story by Jennifer Echols
I read this when I was like 15/16 and didn't really like it. Probably because I thought it was too angsty. 15/16 year old me had no way of knowing I'd turn into an angst monster come college, LOL.
5. Tempest by Julie Cross
This is for those of you who want more genre fic with college aged characters! I haven't read it but I own a copy and need to read it someday because it sounds right up my alley.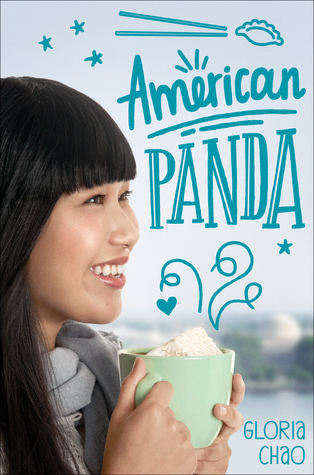 If you read my review last week, you'll know I didn't love this one but it is still worth going on this list because even if I didn't enjoy it, I know other people will. It also deals a lot of with figuring out your major, and balancing family expectations with what you want.
I think there is a movie for this one???? IDK. But the duo does write good books so I am sure this one is great too.
This was Sandy Hall's debut and I've heard a lot about the cute, fluffiness of it. I also heard that it has a chapter told from the POV of a bench???
I read this way back when but it was super cute and super heartwarming. I think it is more on the romance side but its more about the building attraction than anything else?? There is also unpacking of a lot of trauma after a major event.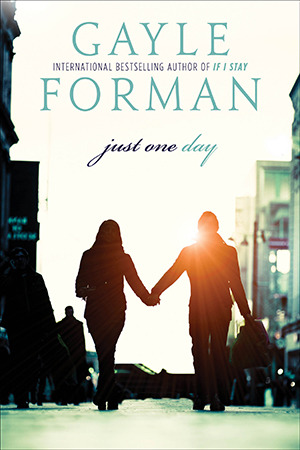 I HAVEN'T READ THIS AND SHAME ON ME. HONESTLY. I wrote a review for it pre-publication that I'd read it once both books were out and guess what??? guess which human being hasn't read the series even though she said she would?? YEAH. YOUR GURL HERE.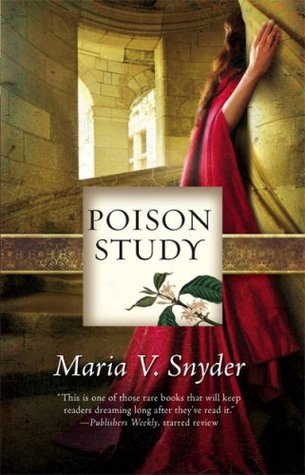 Again, this is genre fic. The characters aren't in college but our MC is about 19-21. Also like, the OTP is one of my all-time favorites so, read it.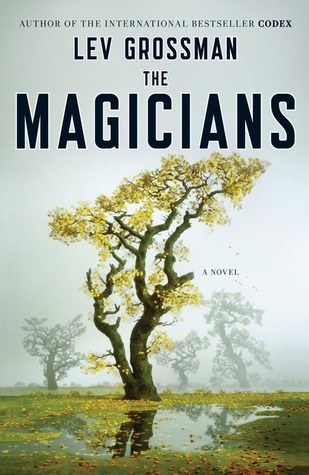 I just started the TV show on a friend's recommendation and am really liking it so far. That's all I have to say.
Have you read any of these books? Anything else that you think is worth having on my TBR? HELP ME GROW MY already enormous TBR!