HELLO to the human and bots reading this post!!! Life hasn't been as great lately which is why I've been so absent these past couple months, but I am working on making a comeback. Especially since I have a list of reviews to write (yikesss.) BUT. It is fall, which means a lot of new TV shows premiering and also old favs coming back. So, I've gone from rewatching old seasons to having a somewhat unmanageable watchlist. Here is compilation of shows I have my eye on this fall.
Animated
Okay so. A couple years ago, I binged season 1 of Adventure Time but never continued. The show recently came to an end which means, I AM GONNA WATCH ALL THE SEASONS.
The second half of season 2 has been airing since May but I only just got access to it SO YOU BEST BELIEVE I AM GOING TO BINGE. I JUST WANT my children to be happy and my ship to sail.
This show is the only good thing that airs on Fox and probably the only good thing that has ever aired on Fox. I AM SO HAPPY MY BELCHER BABIES are back.
Netflix Originals
SEASON 5 is HERE. OMG. I actually started watching the new season but then had to stop because life happened and I didn't want more reasons to be sad. I am concerned about this season because I desperately want a major redemption arc for BoJack and I don't know if it is going to happen.
I accidentally discovered this show on Netflix last winter and immediately became addicted. When I saw season 2 was out, I was ecstatic but a little research showed me Netflix is a butt and only gave us 4 of the 8 episodes Season 2 has so now I am going to have to WAIT. I HATE WAITING.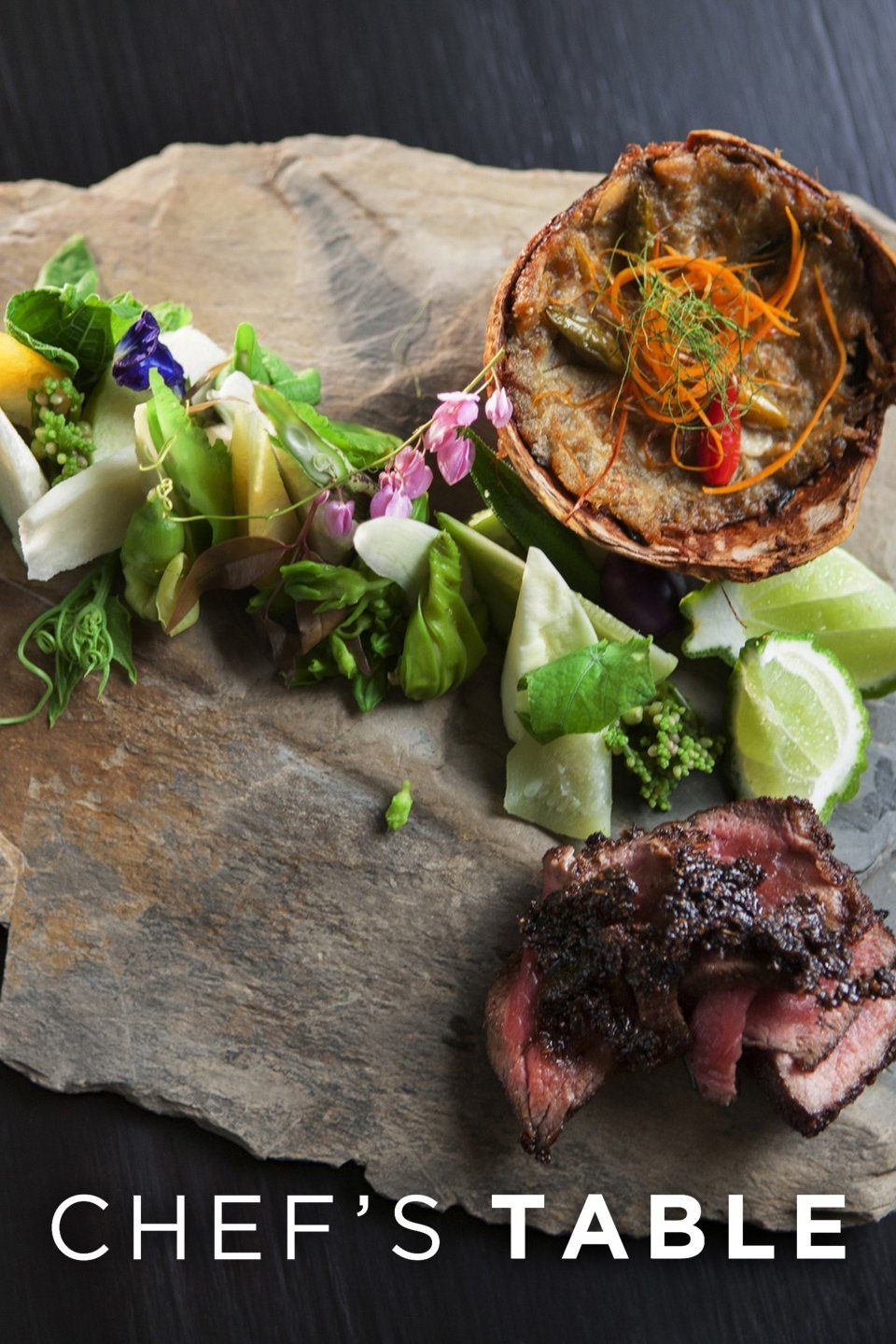 YES. I LOVE THESE DOCUMENTARY SHOWS Netflix is doing. It fills the HGTV and FOOD CHANNEL shaped holes in my heart. I didn't even know a new season was going to be out in the fall so I started watching Chef's Table France and then suddenly, Netflix told me that a new season of Chef's Table is out and I could die happy.
Hasan Minhaj has always been my fav on The Daily Show and I've loved his stand-up so when I heard he was getting his own weekly show, I was ready to be obsessed. I am counting down the days till October 28th.
Returning TV Shows
A significant character is apparently going to die this season and I am N-E-R-V-O-U-S. But also, its the last season so I am also sad since I've been watching this show for 7 years???
Black-ish, IMHO, is probably the best sit-com currently airing and I am so happy it will be back in my life. It is unafraid to go to dark places & make important commentary but it is also so much fun which is what makes it the best.
This show isn't as popular as it should be but omg, last season ended on such an interesting note and I cannot wait to see where they take it from here.
ITS BACK. I'VE BEEN WAITING SINCE FEBRUARY. I've been trying to avoid spoilers on the internet because everyone and their dog watches The Good Place but omg. MY BODY IS READY.
I used to be obsessed with crime shows so when Nick told me about this show, I was hyped. It's kind of a mocumentary of the crime documentaries and a satire on crime shows? Also it is absolutely hilarious. And incredibly under-hyped. SEASON 2, HERE I COME.
New
This is pretty much the only new TV show on my list?? Which is sad but since my taste is almost exclusively sitcoms, its hard to find shows that are up my alley. ANYWAY. I am excited.
What shows are on your Fall watchlist?? Any new shows I should know about??