I firmly believe that just because a character is unlikable doesn't mean that they are not well-written. In fact, I love reading the occasional anti-hero because I love their character arcs and I love the struggle between good & evil present in books with well-written anti-heroes. With The Young Elites series coming to an end, I was inspired to compile a little list of some of my fav unlikable characters.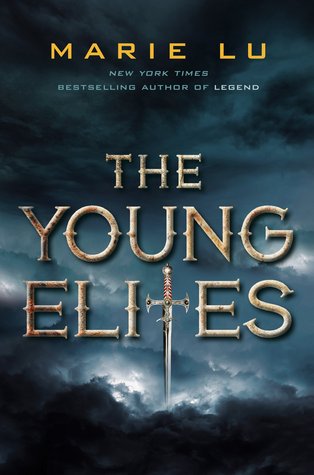 Since this post is inspired by the series, it makes sense that the first book I mention is The Young Elites. Adelina is NOT likeable but you sympathize with her and you hurt for her. Unfortunately, all that doesn't magically make her good and over the course of the series, she spirals further down as her burning hatred consumes her. Adelina also happens to be the MC and BOY does that make these books painful to read (but completely worth it).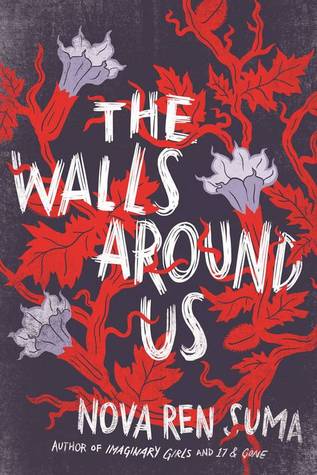 To be fair, I only gave this book two stars but the reason it makes this list is because I ADORE the main character in this book (also Giselle liked the book so not all of us hated it ;)). This book features some quality writing and I love that the unlikable main character is contrasted with a character that is EXTREMELY perfect. Suma is a very clever writer and I love that she pushes us to ask so many questions about morality through these characters.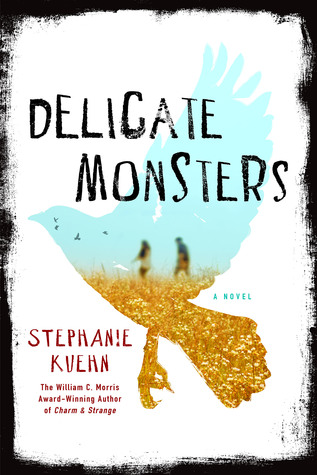 This book has three main characters and not a single one of them is likeable. SURPRISE. But the biggest surprise isn't that they are all unlikable, it is how over the course of the book you find out how fucked up all of them are and that the one you like the least might just be the best one…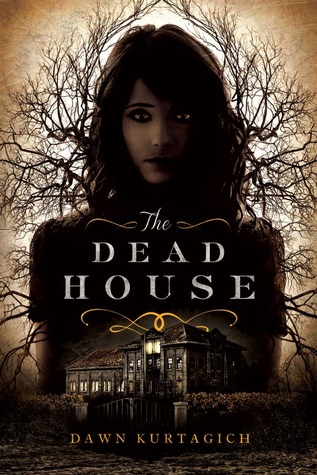 The main character is more unreliable than unlikable…at least at first. But the more unreliable she gets over the course of the book, the more you question her motives. BASICALLY, the characters are very complicated and you're not sure who you're supposed to like and who you're supposed to hate. EVERYONE IS THE ENEMY.
You might want to read this book for its title alone but the main character is definitely a piece of (well-written) work. He is complicated, annoying and you wish he would take off those rose-tinted glasses and really see what is going on in the book. Character development occurs but I won't tell you if he becomes more of a little shit or not. You'll just have to find out 😀
How do you feel about unlikable main characters? Do you love them? Love to hate them? Have you met any of these characters? Any books with great unlikable characters you want to push at me? TELL ME THINGS.
The following two tabs change content below.
Rashika has been tired since 2013. There are very few things that spark joy for her besides a nice cup of tea, warm, baked goods, good books and good TV shows. She is here to pile onto your giant TBRs and to-watch lists. Offer her a cookie and she might be nice to you.