There were SO MANY good books that came out this year but this year has not been a good one for reading for me. There are books I was eagerly anticipating but ended up never reading. This post is a shout-out to some of those wonderful books and maybe you'll read them and shower them with the love they deserve. These books are listed in no particular order 😉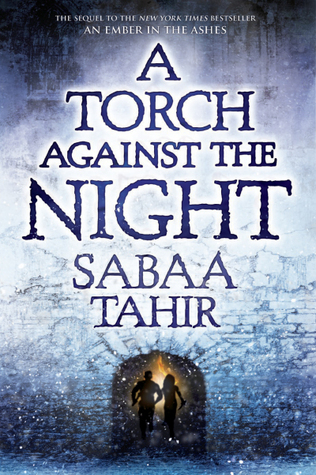 I read Ember in the Ashes back in December 2014 and the cliffhanger at the end of that book had me eagerly anticipating this one. I WANTED THIS BOOK SO BADLY but ended up never reading it because wow time. I might still be able to squeeze it in before the year ends but I doubt it's actually gonna happen because of what my TBR looks like RN.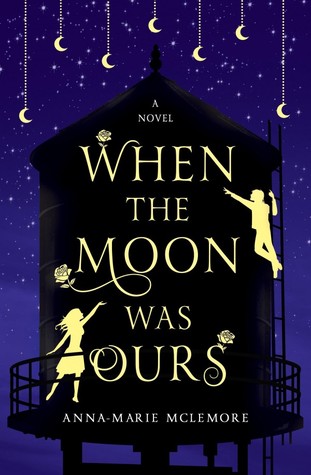 To be fair, I actually checked this one out and started reading it but never finished it because of time constraints and because it would take me forever to read. The 30 pages I did read clearly showed me that I NEEDED TO PICK this book up again because the writing was absolutely gorgeous and I was already falling for the characters.
I swear I am reading this next year. Its #ozya which I LOVE and I hear there are some mean girls (and the MC becomes part the group of mean girls.) WHO DOESNT WANT TO READ BOOKS WITH DRAMA and ANGST all set in an exclusive private school. Also that cover is hella cute.
I've wanted to read this one so badly especially lately because its been getting so much praise but also because Caleb Roehrig seems like an A+ person. BASICALLY, I already have a large 2017 TBR pile. Featuring a maybe murder mystery and a kid who's gonna be realizing some things about himself. Mysteries are always such a good 'setting' for discovering something about yourself.
I am actually really disappointed in myself for not reading this one because I've read and loved everything Robin Talley has written and have the sads for not reading this the year it came out. ITS A GAY RETELLING OF MACBETH. DOES THAT NOT SOUND AMAHZING?
I've also read and loved everything Hodge has written and I AM ALSO disappointed in myself for not reading Bright Smoke, Cold Fire this year. To be fair, I read the first page during finals but finals is not a good time to read books no matter how much that first page hit the mark. I am also still holding out hope I might be able to squeeze this one in before I bid adieu to this shitty year but we shall see. That cover is creepy af and I KNOW this book is gonna take me on an emotional roller coaster but my body is ready. HAS BEEN FOR A LONG TIME.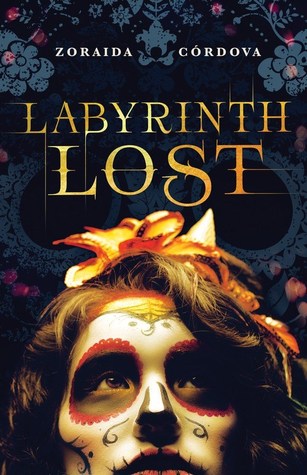 I was definitely attracted to this one because of its beautiful cover but I loved the premise to and am sad I didn't get to read it this year. Summary in a sentence: #thatfeelwhen you make your entire family disappear into thin air on your birthday.
8. Beast by Brie Spangler
I am trash for Beauty & the Beast retellings so I've obviously had this on my TBR 5ever. GOTS TO READS IT TOO. One more for 2017 please.
9. Scythe by Neal Shusterman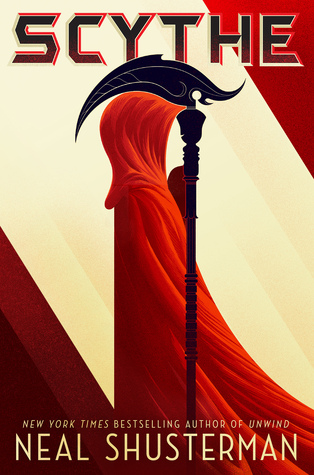 I never did read the Unwind series but Challenger Deep was one of my favorite books of 2015 so I knew I would want to read this one even before I heard the premise. This book features assassins called scythes and I am also trash for assassins so please 2017, be good to me and give me time to read this book. ESPECIALLY BECAUSE I HAVE A COPY waiting for me back in my dorm.
What books do you wish you had had more time to read this year? Do any of you have a time turner and know where I might be able to get one?
The following two tabs change content below.
Rashika has been tired since 2013. There are very few things that spark joy for her besides a nice cup of tea, warm, baked goods, good books and good TV shows. She is here to pile onto your giant TBRs and to-watch lists. Offer her a cookie and she might be nice to you.