I was planning on doing this post at the end of last year (I cannot fucking believe 2016 was 'last' year) but a lot of things came up so HERE I AM with my most anticipated! I also have a giveaway on Twitter for some of my most anticipated books if you are interested (it includes some books not mentioned here but also I am limiting myself to 15 here SO I CANNOT INCLUDE EVERYTHING.) This list is not even the top of the iceberg because there are SO MANY GOOD books coming out this year and IDEK how to handle it. I am going to stick to the first half of 2017 in this list.
1. Here We Are… edited by Kelly Jensen
I am SO FUCKING EXCITED FOR THIS BOOK. It features so many amazing authors and cannot wait to read it.
A re-telling of pretty in pink featuring a latina MC? GIVE IT TO MEEEE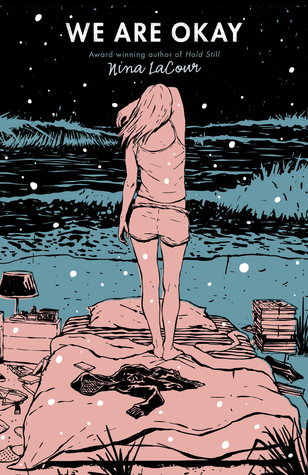 I am the worst and still haven't read Everything Leads to You even though I own a copy and gave one as a gift to my friend last year because I thought she would love it. BUT I WANT TO READ THIS WITH ITS BEAUTIFUL COVER AND AMAZING PREMISE.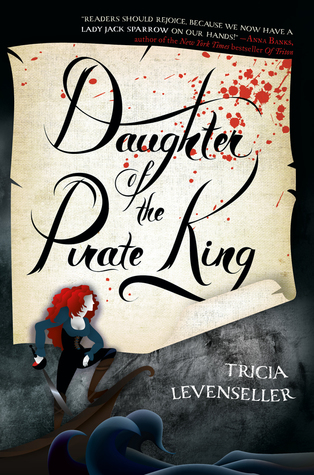 I'll be the first to say I liked the old cover more but that hasn't diminished my anticipation for the book!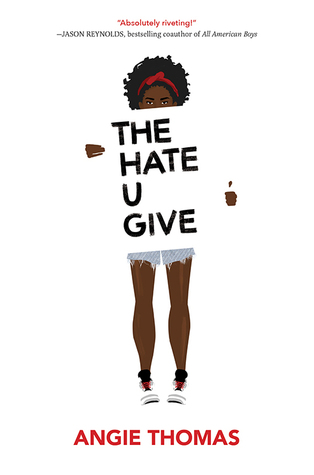 This needs to be on everyones TBR. I dont care who you are, ADD IT TO YOUR FUCKING TBR.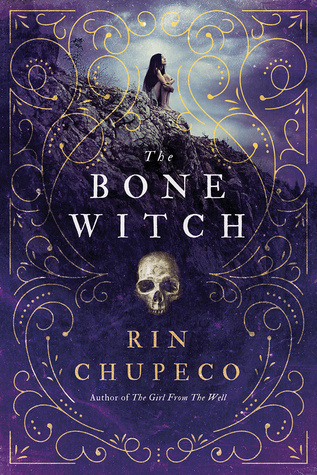 I have absolutely adored The Girl from the Well series so ya, my body is ready for Chupeco's latest.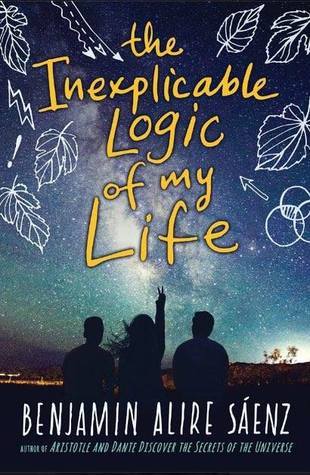 Aristotle and Dante Discover the Secrets of the Universe changed my life so its no surprise that I am all about this book and desperate for it.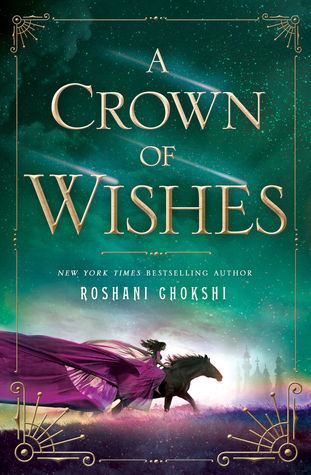 I adored The Star-Touched Queen and obviously need the sequel.
I've been waiting for this one since it was first acquired and its been a LONG wait but I am more than sure it will be worth it.
IDK how I feel about the new covers but if its by Megan Whalen Turner, I need it. Even if its a grocery list.
1. The cover is absolutely adorable, 2. the premise is SO CUTE. Please just donnes-moi.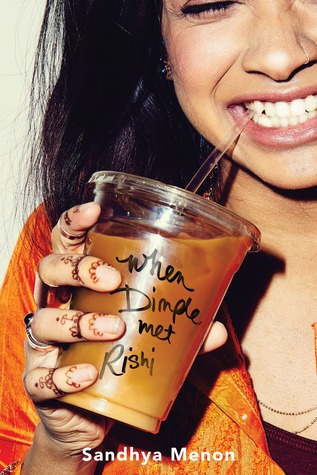 TBH, the cover just gets me because there are not a lot of brown girls on covers and she looks so happy and adorable. The book also sounds SO GOOD and cannot wait to see myself in this one 😉 (and fight with Nick over Rishi)
I've also been waiting for this for a LONG ASS TIME and am filled with sadness that it is already out in Australia but wasn't on TBD so I couldn't snag a copy. ITS COMING OUT here in the US soon though and I will try not to die waiting.
14. Want by Cindy Pon
Cindy Pon comes highly recommended to me by friends and I've had her books on my TBR forever. I cannot wait for this one to come out though because I NEEDS it.
Okay but gay historical fic? Yes please. *grabby hands*
Are you looking forward to any of these?? What are some of your most anticipated 2017 books??
The following two tabs change content below.
Rashika has been tired since 2013. There are very few things that spark joy for her besides a nice cup of tea, warm, baked goods, good books and good TV shows. She is here to pile onto your giant TBRs and to-watch lists. Offer her a cookie and she might be nice to you.