🎶It's getting hot in here so take the dust jackets off all your books🎶
It was 90+ degrees here today and I cannot deal with anything in this heat so TODAY, I am bringing you a list of 5 books that look like a good way to cool down in this summer heat.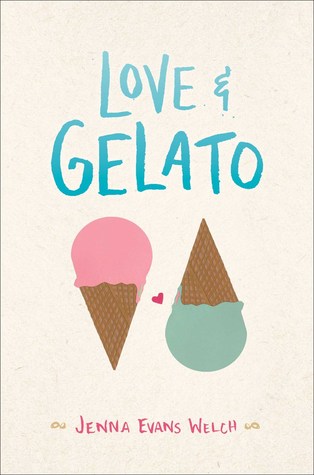 5. Shug by Jenny Han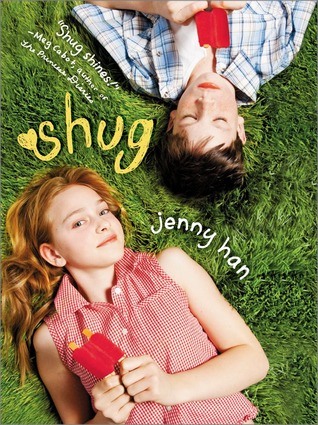 Do you have any book recommendations for this heat? Please tell me because I will die soon from being overheated and want to get some reading done before that happens.
The following two tabs change content below.
Rashika is a mysterious creature who likes to hide in the shadows and plan horrifying things. She also happens to have a huge sweet tooth so she will lure you over to the dark side with baked goodies and good book recommendations.