I've been so bad with new releases this year that I am not sure I even deserve to do a post about 2019 books I am most looking forward to but you know… every year is a good year for books and 2019 is no different!!! These occur in no particular order and there are tons I haven't mentioned but I wanted to keep this as short as possible.
Its funny because I mentioned this last year as a sequel I was looking forward to in 2018 but 2018 has passed and I am still waiting. I JUST WANT TO BE REUNITED WITH MY 55 yo son.
I will read whatever Tamaki writes (although this one in particular sounds amazing.) JUST SHUT UP AND TAKE MY (non-existent) MONEY
Everyone and their pet is awaiting this book and probs for a good reason. It has a stunning cover and it sounds amazing. I HAVE HIGH HOPES and hope they will be delivered.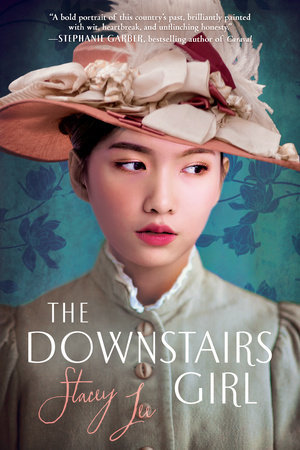 I've been reading Stacey Lee since her debut and I've never been disappointed. Her writing is so lush and always transports me across time. I AM READY FOR HER NEWEST. Even if I had to wait for most of 2019 to read it.
A BOOK ABOUT A SCHOOL FOR ASPIRING CON ARTISTS? I AM FUCKING THERE ALREADY. PLEASE. PLEASE PLEASE. Just give me this book. I am so upset its going to be a while before I read it because Tor has that thing about libraries getting books *sobs in bilingual*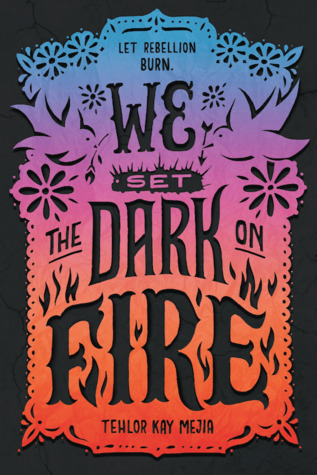 Hi. Yes. I Would Like This Book.
Honestly, I am so ridiculously excited about this book, I am trying not to cry as I type this. Punjabi bros seeking revenge? THERE WILL BE ROMANCE? I NEEDS IT.
I LOVED book 1 in this series and I am just really excited for Flora's story.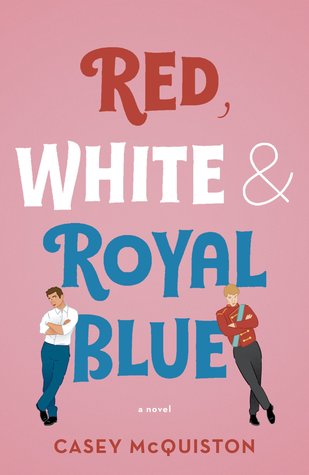 I've spent 2018 under a rock but I am fucking glad I didn't miss hearing about this book because it sounds completely up my alley. A romantic comedy taking place in the foreground of some political shenanigans? Yes please!
So right around the time this book was announced, I had just finished playing a game on my phone by the same name and it just felt like the stars were aligning and the spirit of Hungry Hearts would live on in this book. Anyway, I love food and anything relating to food so I am desperately craving a helping of this anthology.
I finally read Alisha Rai's novels this year and fell completely in love. I need to read whatever she writes. Including her grocery list.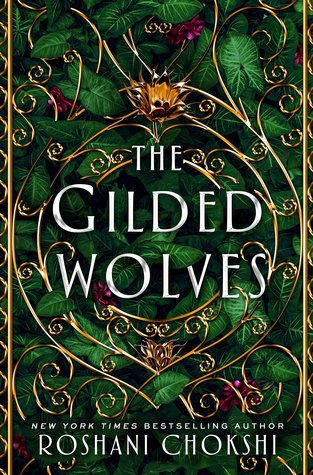 I am VERY HAPPY the wait for The Gilded Wolves is almost over because OMG. ITS BEEN ROUGH. Heists? A rag tag group? ROSHANI CHOKSHI. I will be reading this. SOON.
Are you looking forward to any of these books in 2019? What else are you waiting on? I NEED MORE BOOKS to read in 2019 (this is a lie but whatever…)