Pride and Prejudice set in modern-day Pakistan.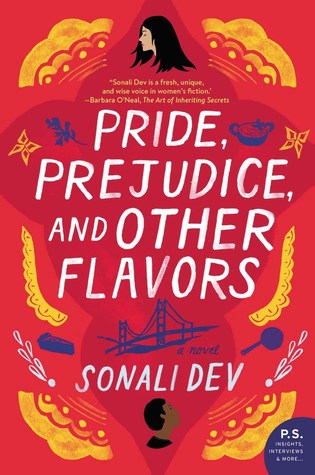 Gender-flipped P&P retelling that follows an Indian-American family descended from royalty. Set in San Francisco.
P&P set in Toronto! Follows the adventures of a large, boisterous Muslim family.
Bonus Emma Retelling: Polite Society by Mahesh Rao
Emma, with a touch of Crazy Rich Asians, set in Delhi.