If you don't live under a rock, you've probably noticed that there have been a surge in books about heists and thieves this year. As someone who is always on the lookout for a book about some good old fashioned thieving, I thought I'd make a list for anyone else who loves heists as much as me and missed any of these books.
Note: this list includes two books that came out December 2018 (WHICH COUNTS, IMHO) as well as a book I didn't personally love but that shouldn't stop other people from loving it.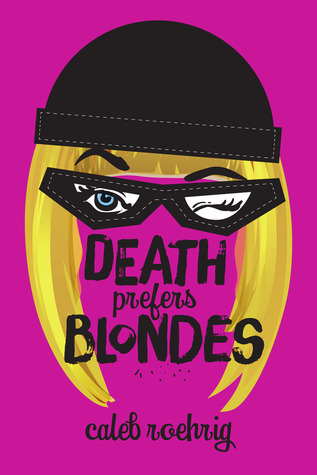 Kickboxing drag queens performing heists? HELL TO THE FUCKING YEAH.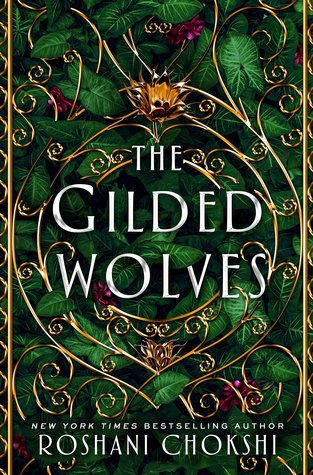 ITS SET IN PARIS in 1889. 'tis enough. Also the fact that its CHOKSHI.
Stealing from a wealthy estranged father to pay for college is a BIG MOOD.
Heisting shape-shifting dragons is all you need to know about this book. THE TWO BEST THINGS IN ONE.
A SCHOOL FOR ASPIRING CON ARTISTS. THE DREAM. Ugh. I know con artists isn't exactly the same as thieves but there is some 'stealing' of information.
6. Nocturna by Maya Motayne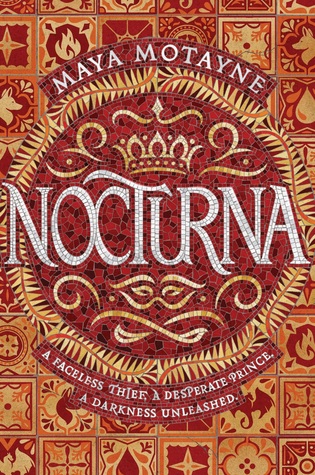 A face-changing thief???? In a latinx-inspired fantasy world??? YES PLEASE.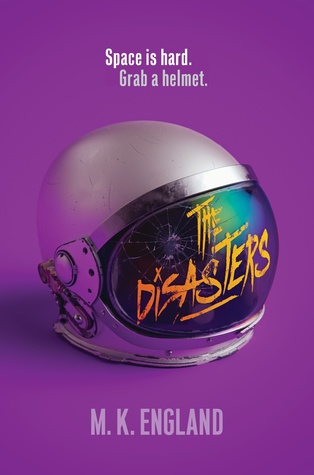 SPACE HEISTING. Also, space conspiracy theories.