I am the self-proclaimed queen of lists (fight me) but since I started school, I haven't had much time to be creative and come up with fun book-ish lists. I've also been staring at my TBR pile with guilt because so many amazing books have already come out in the year 2017 that I haven't read it and I need to get ON TOP OF MY SHIT. SO. This list is an ode to those books. I'll read them someday, y'all.
Honestly, this book has such a gorgeous cover and I am here for it. I NEED TO READ MY COPY, FFS *shakes fist at self*
I didn't know about The First Rule of Punk until later on in the year but it sounds like the cutest book in the world and who could resist that cute cover.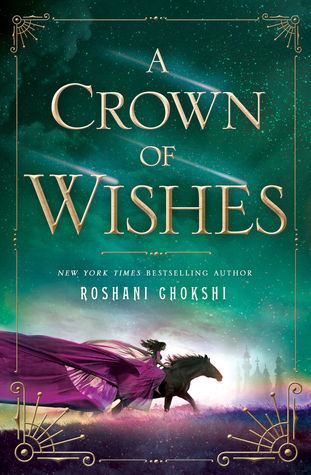 The Star-Touched Queen was one of my favorite books of 2016 and A Crown of Wishes one of my most anticipated for the year. So clearly, it makes complete sense that I still haven't read this book yet (but yeah, I know I got to fix that.)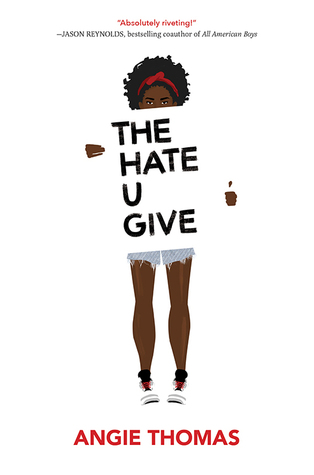 The dumbest thing about me not having read this yet is that I bought someone a copy for a giveaway and got a copy for my birthday so WHY THE FUCK HAVEN'T I READ THIS AMAZING BOOK. Worry not, I am probably going to buddy read it with my prof who I am lending a copy to.
American Street was one of my most anticipated books of the year and I honestly cannot believe I haven't read it even though I also own a copy of this.
6. The Valiant by Lesley Livington
If I had been on top of my game with this book, it would have been my Valentine's day date but obviously I was not so alas. There was some hype surrounding this book but I am fan of some of the authors older books so I realllllly need to get my priorities for 2017 reading right.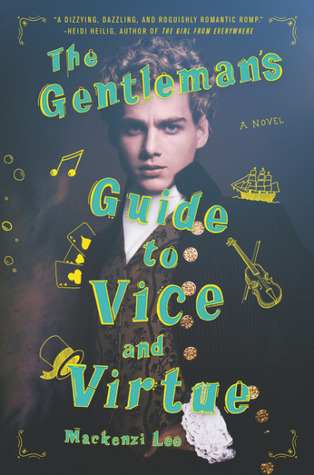 The Gentleman's Guide to Vice and Virtue is clearly a book everyone needs in their life. In fact I need it so much in my life I have two copies but what is the POINT if I don't read THE BOOK. *shakes fist at self*
What 2017 releases have you not read yet? Have you read any of these and want to peer-pressure me into reading one before the other? Let me knowwwww.