I am self-certified garbage for hate to love romances and any book that promises even a hint of one usually gets a spot high on my enormous TBR. This post compiles some of my favs but is by no means comprehensive because honestly, I've read too much to be able to keep track of everything. EVEN THOUGH I TRY.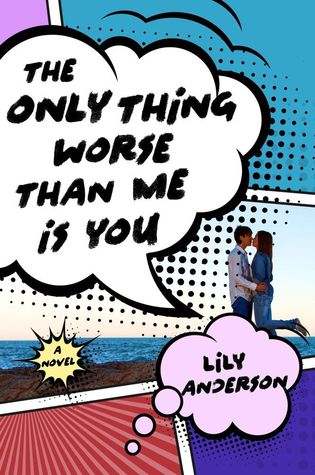 Retelling of Much Ado About Nothing, a classic love/hate romance but maybe even better? The angst is beautiful. Don't @ me.
Read it upon a friend's recommendation who promised to disown me if I hated it and lucky for her, I didn't. The hero is a total grump.
4. Magnolia by Kristi Cook
Super underrated and also a psuedo Romeo-Juliet retelling.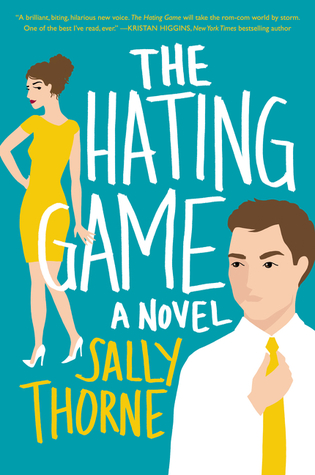 This blew up two years ago and for a very good reason! Also set in the publishing world.
I absolutely adore this book and wish I could read it again for the first time. This is also set in publishing?? But it is a historical romance. I feel like best chick-flick comparison is Two Weeks Notice.
It is a truth universally acknowledged that I will read pretty much anything Courtney Milan writes but the fact that this was a second chance romance as well as a hate/love romance made me squeal with delight.
This isn't as intense of a hate/love but it is still so adorable and I love it. Fair warning, the only rep POCs get in this book are in the form of hired help which is annoying as fuck.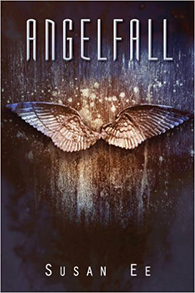 Angelfall is old school YA (can you believe something that came out in 2011 is old school now????) but the banter in it is to die for. No exaggerations.
Also old school but it is currently on its way to becoming a movie and the script is being written by the same peeps who wrote the script for Legally Blonde so……..
Heroine breaks up wedding between her best friend and the hero, hero is mad. And somehow, things don't end up badly. There is some good banter and I stayed up until 4:00 reading this so that should say everything.
What are some of your favorite hate-to-love romances? What are some of your favorite romance tropes??